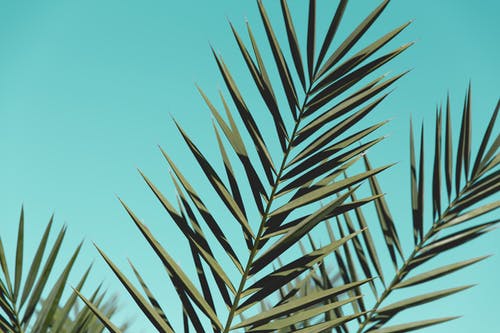 Royal palm Grill
family owned × family operated
Located in Homestead, Florida, Royal Palm Grill is a family owned & operated diner serving locals since 2005.
Royal Palm Grill opened in 1950 and is located in Homestead, Florida. Since taking over ownership of Royal Palm Grill in 2005, our goal has been serving both high quality interpretations of classic American diner style dishes and daring new ventures into the uncharted territories of food.
Royal Palm Grill interior reflects the golden area of our great country, the 1950's and matches the simplicity of its surrounding area while also paying tribute to Homestead's storied past. The multi-location restaurant offers the choice to observe passers-by on one of Homestead's busiest streets, Krome Avenue, or watch the art of cooking as it occurs in the open-kitchen dining room.
Location #1
806 N. Krome Avenue
Homestead, FL 33030
Hours
M-Su 7a–3p
P: (305) 246-5701
LOCATION #2
436 N. Krome Avenue
Homestead, FL 33030
Hours
M-F 6a–9p
Sa-Su 6p–3p
P: (786) 377-3626